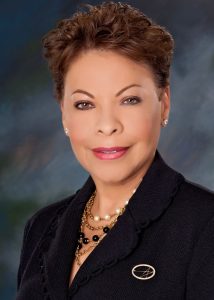 Former Smithsonian Libraries Advisory Board Member Linda R. Gooden launched her endowment for the Smithsonian Libraries in 2012. This endowment supports the Libraries efforts in acquisitions, education, digitization, and other programs in aviation, aeronautics, and space exploration.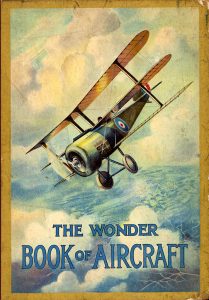 Linda, the former Executive Vice President of Lockheed Martin's Information Systems & Global Services (IS&GS) business area and an officer of Lockheed Martin Corporation, established the endowment with the future in mind: "At Lockheed Martin, we understand that a strong foundation in science, technology, engineering, and mathematics is essential for maintaining our nation's competitive edge. Digitizing the Air and Space Library provides an accessible repository to excite the minds of tomorrow's engineers."
With funds from this endowment, the Libraries will be able to research efforts of current and aspiring engineers and aviation specialists.