Welcome to your Smithsonian Libraries and Archives! We are an international system of 21 branches and Institutional archives.
Previously two separate entities, the Smithsonian Libraries and the Smithsonian Institution Archives, we have now joined forces to better serve researchers, curators, educators, and learners of all ages at the Smithsonian and around the world. Our collections include over two million library volumes in subjects ranging from art to zoology. Consisting of more than forty-four thousand cubic feet, our archival records chronicle the growth and development of the Smithsonian throughout its history.
We are currently working together to integrate our operations. Please visit the Smithsonian Libraries site for more about library collections and services or the Smithsonian Institution Archives site to access archival materials, reference services, and Smithsonian histories.
We hope you stay involved and join us on our journey as we further evolve into one unified Smithsonian Libraries and Archives.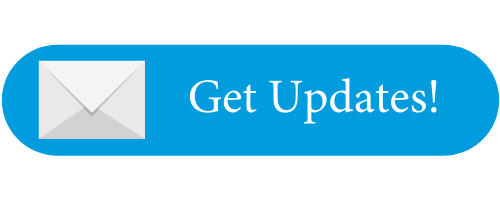 Looking to reach a librarian? Email AskaLibrarian@si.edu.
Have a question for an archivist? Email osiaref@si.edu.
| | |
| --- | --- |
| The Smithsonian Libraries and Archives relies on donors like you to make possible our mission to advance knowledge at home and around the world. Celebrate our new organization and show your support today! | Donate |